Kayleen McCabe, host of DIY Network's "Rescue Renovation," spends her time outside of the show talking to middle and high school students all over the country about opportunities in the construction field.
"This whole time I had this inkling that I wanted to work with my hands," the Colorado native says, who attended several colleges before dropping out and eventually pursuing work as a general contractor. "The trades are an excellent opportunity."
Some students might be happier pursuing a path other than attending a four-year college, education experts say.
"Back when I was in high school, it was for the misfits who went to a technical program. So really it's a perception thing," the TV host says, who produces videos for secondary teachers to spark the conversation about pursuing a career in the trades.
She adds that the mindset, especially when she graduated from high school in the late '90s was "you definitely want to go to college."
"There's this terrible notion that working with your hands and being blue collar is not an honorable profession," McCabe says.
Nearly 70 percent of high school graduates from the class of 2015 enrolled in a college or university, according to the Bureau of Labor Statistics, and that number doesn't take into account the number of students who drop out of college.
Almost 41 percent of students who start at a four-year college fail to complete a degree within six years, according to the National Center for Education Statistics.
Education consultants say college isn't for everyone – especially with the rising cost of attendance.
"No one wants the burden of the cost of college and just have it be a place where there's no real focus," says Scott Weingold, co-founder of College Planning Network, a Cleveland-based college admissions and funding advising company.
Weingold says some students might benefit more from attending a vocational or trade school, taking a gap year or pursuing an entrepreneurial path.
For students who are on the fence about college, here are three different paths to consider.
1. Vocational or trade school: "I went to junior college because I thought that's what I had to do to be employable in society, and that's not the case," says Jessica Turner, 23, who dropped out of Germanna Community College in Virginia before enrolling in the diesel and industrial program at the Universal Technical Institute's Pennsylvania campus.
Turner, of Spotsylvania, Virginia, says that she likes the program because it involves working with her hands instead of sitting in a classroom all day.
"We are in classes a lot less than a junior college or four-year college. Plus we get the hands-on-training in the labs and in the shops. So the stuff we finish in class, we can go and reiterate."
Certificate programs, such as those offered at UTI, are the fastest growing postsecondary credential after earning a bachelor's degree, labor experts say.
A study from Georgetown University's Center on Education and the Workforce found that certificate holders earn 20 percent more on average than high school graduates. Certificate programs include those in auto mechanics, electronics, construction, food services, health care and cosmetology – to name just a few.
"It's actually incredible," says Turner, who will complete UTI's program this October. "I'm fully credentialed to provide for myself and my family."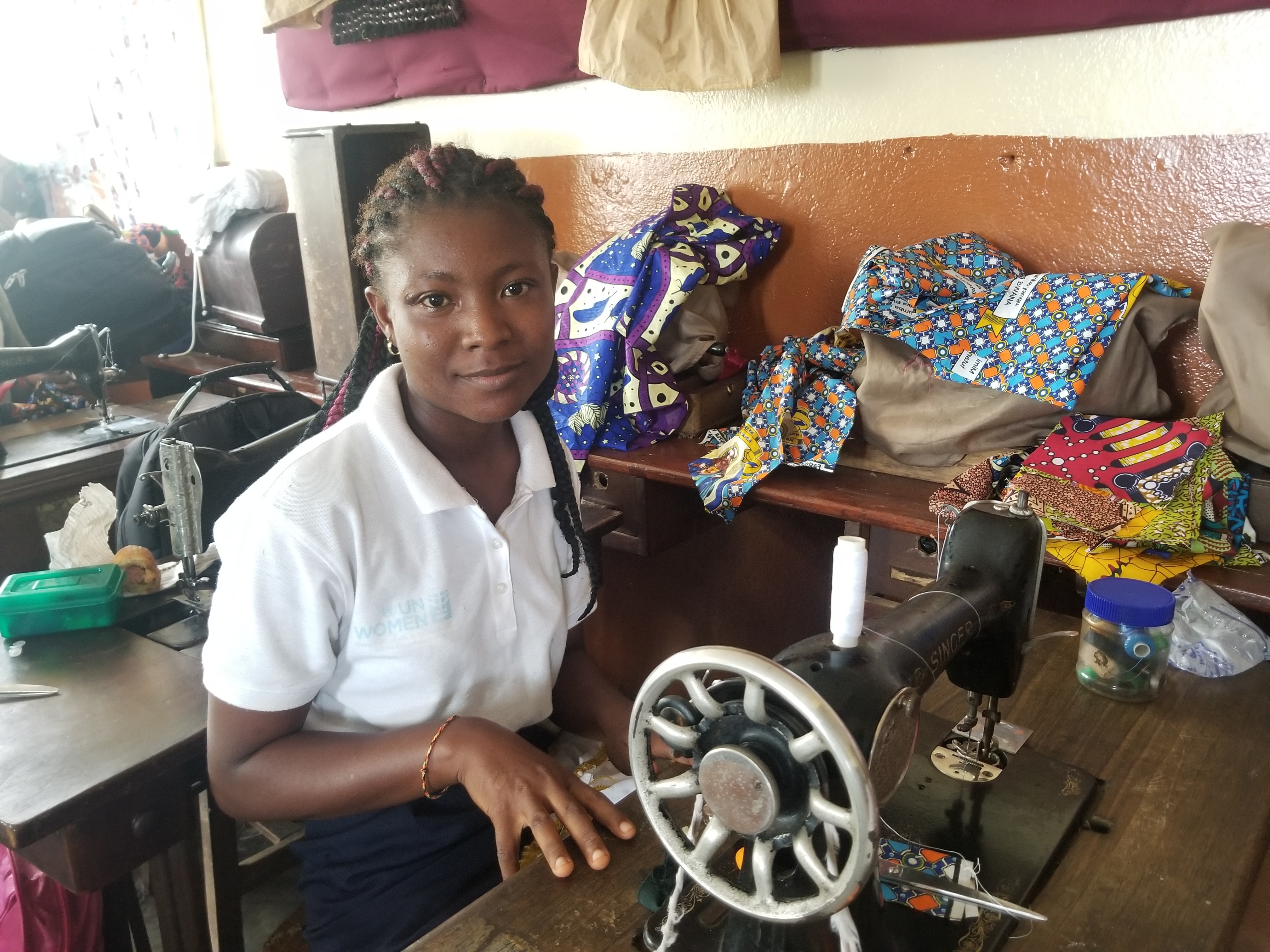 2. Entrepreneurship: "Kids who are super entrepreneurial and have had a business since the seventh grade – maybe they can look at doing something entrepreneurial other than going to a traditional college," says Weingold from College Planning Network.
Rick Fiery, co-founder of InventiveLabs, a research lab and business incubator in Amesbury, Massachusetts, says the bulk of applications they receive for business ideas are from those who didn't finish college.
When they first started to receive applications for their incubator, Fiery says, it was spooky because every single one said: "They wanted to change the world, but the world wasn't listening."
"If you look at all the famous people who are running companies, most of them have a form of learning difference," Fiery says.
Many of the applicants to InventiveLabs have learning or attention issues such as attention deficit hyperactivity disorder or dyslexia.
"We've identified that it's a challenge for those young adults to make it through college, especially today," the Massachusetts incubator co-founder says. "We have a program that can pick people up if college didn't work out and they are someone who wants to create their own businesses."
3. Gap year: A 2015 survey by the American Gap Association, a nonprofit that accredits companies that coordinate these stints, found 81 percent of those who took a gap year said they wanted a break from the traditional academic track.
Some graduating high school students need a chance to develop personally before attending a four-year college, advising experts say.
"Take a year off and just figure things out," says the College Planning Network adviser, about students who lack focus or are undecided about college. "Those kids might spend six or seven years in college, and they're better off figuring things out before they commit to a college."
Credit: Farran Powell (for US news)
Options for Students Who Cannot Afform College
Reviewed by
E.A Olatoye
on
October 07, 2016
Rating: